Build Your Brand
At Torino Food Service we are not Box Movers!
We are Brand Builders!
Over years of trial and error, risk taking and product development we understand what it takes to not only sell a product but build it!
We have continually led the market with new products, brands and food trends only to be followed by those unwilling to take the plunge. This has led to our business now holding some of the most sought after Locally Owned and Global brands available.
If you want to become part of the Torino family and The Brand names it stands for, then lets talk!
Opportunities with Torino
Our business is not only linked to our unmatched service but also to the quality suppliers who trust us with their products.
We represent the same values that our suppliers hold and that's where the success lies.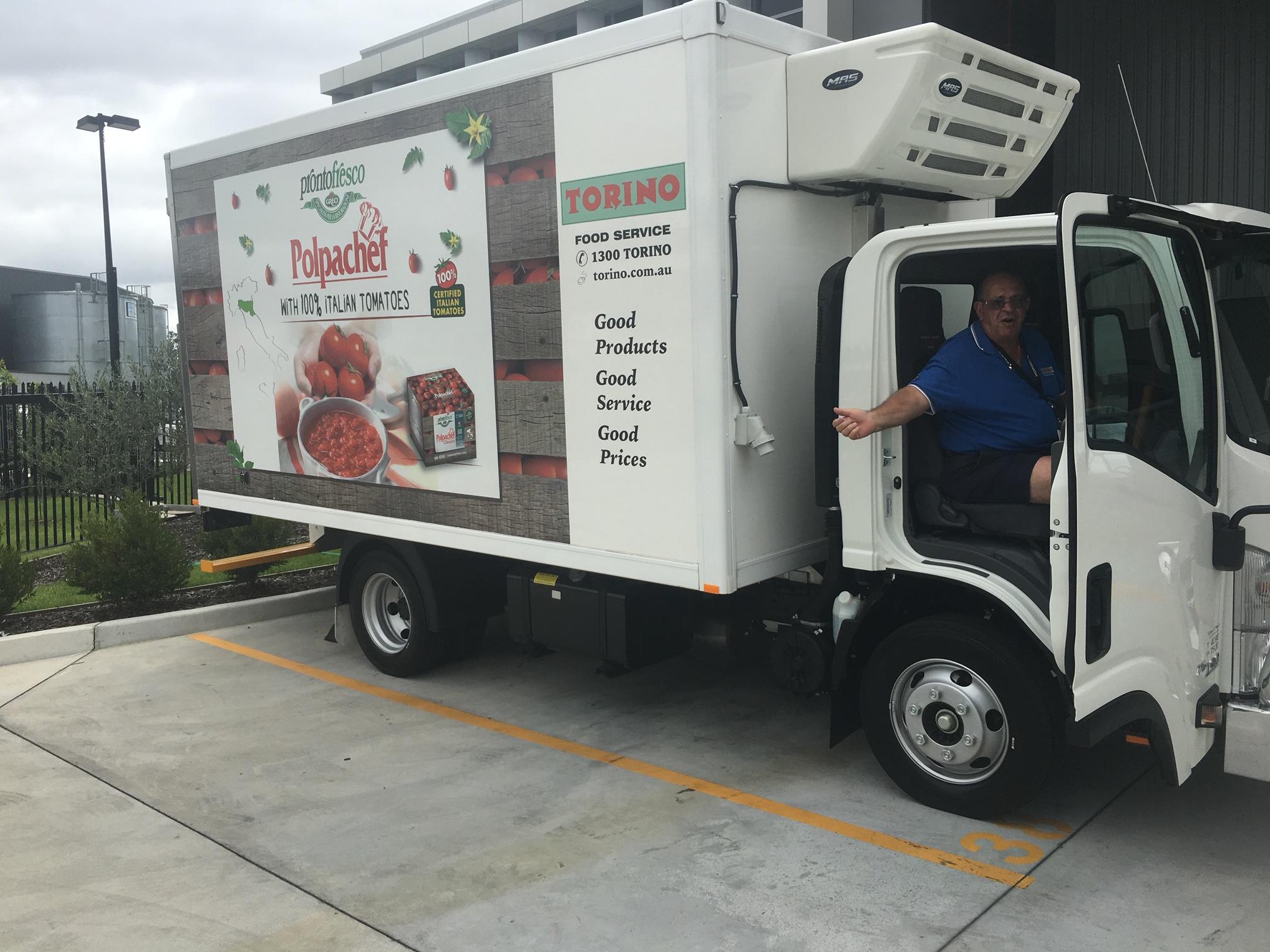 Here are just a few of our esteemed business partners.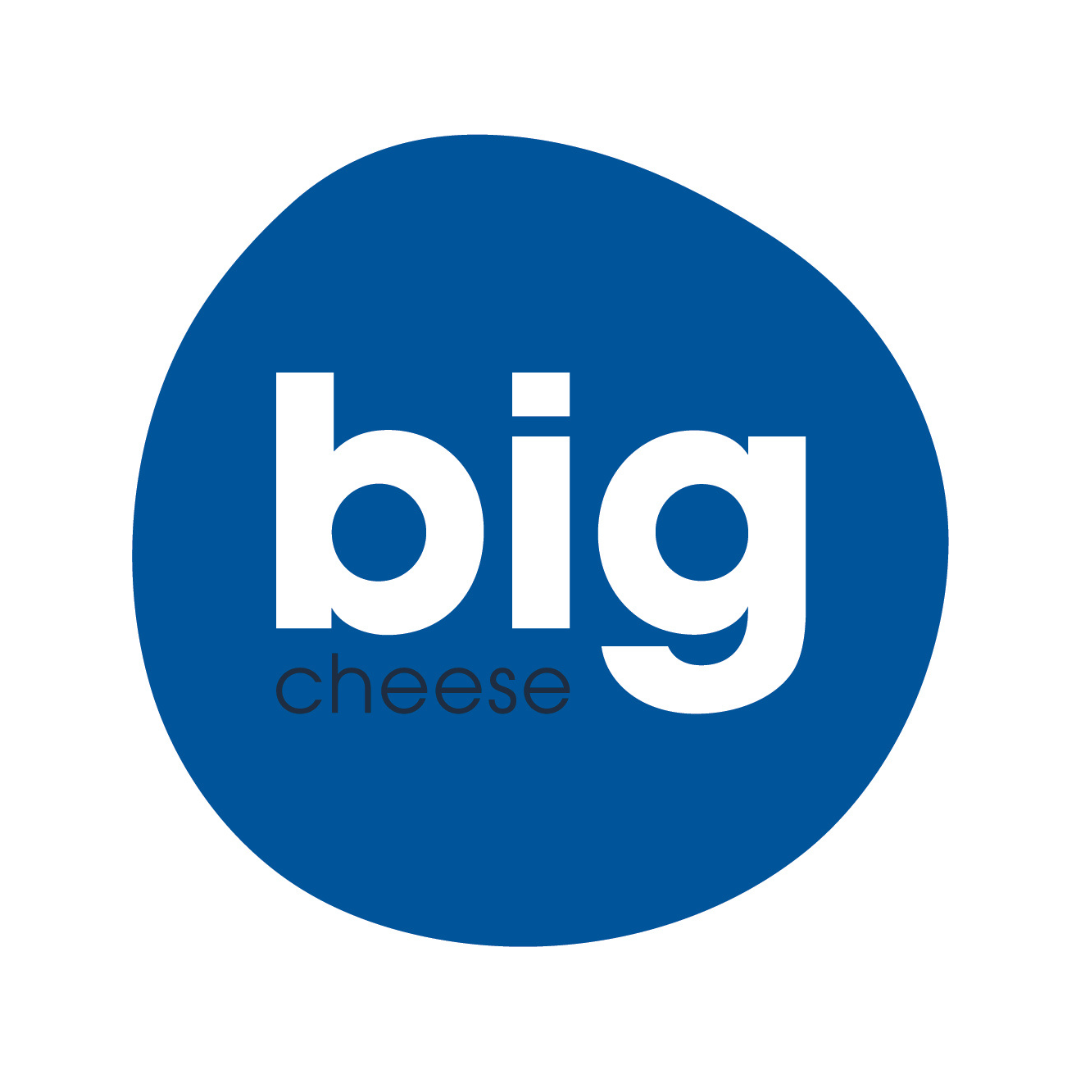 Big Cheese
Custom Blended cheese solutions for the food service market.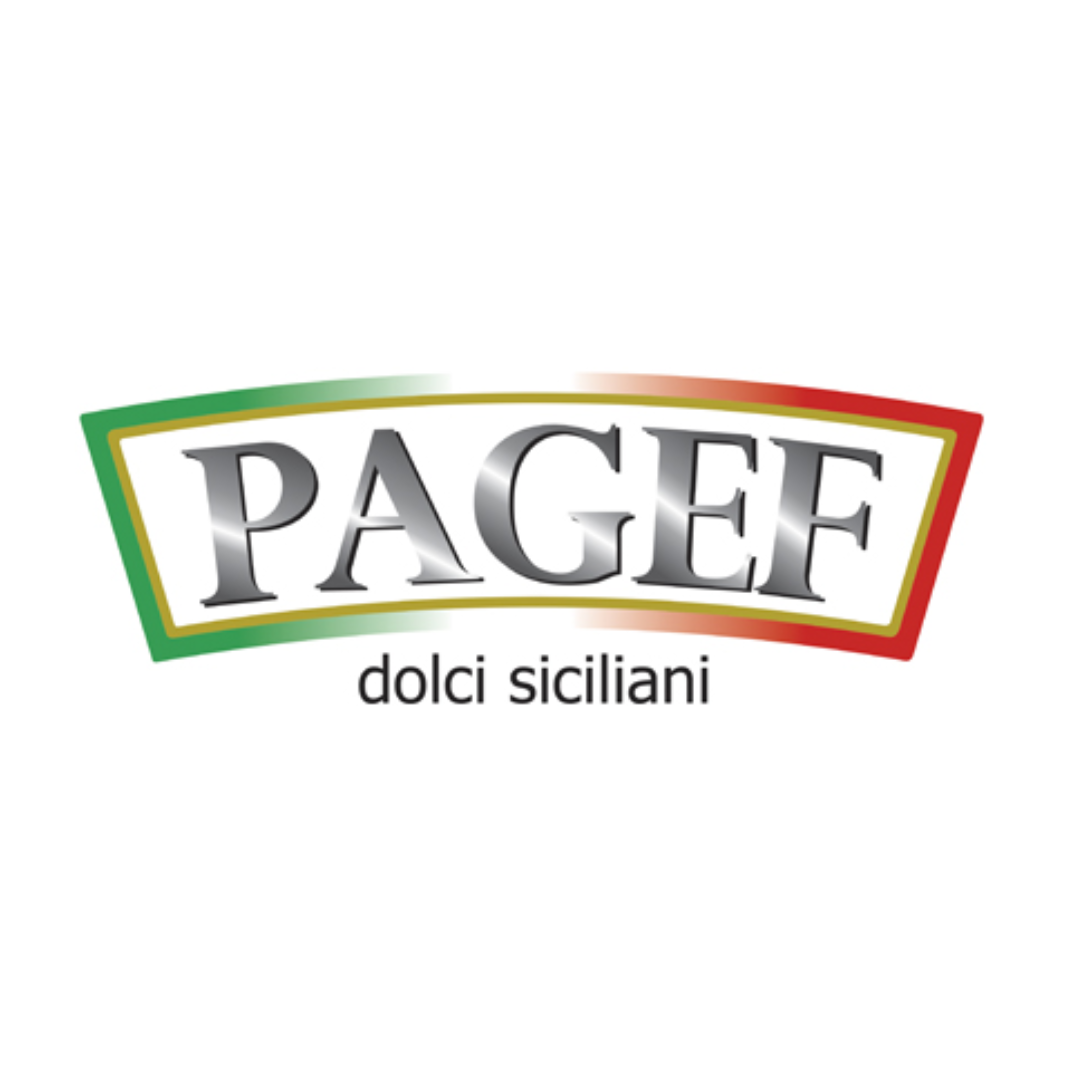 Pagef
Sicilian Cannoli. The Iconic dessert ready for you to fill.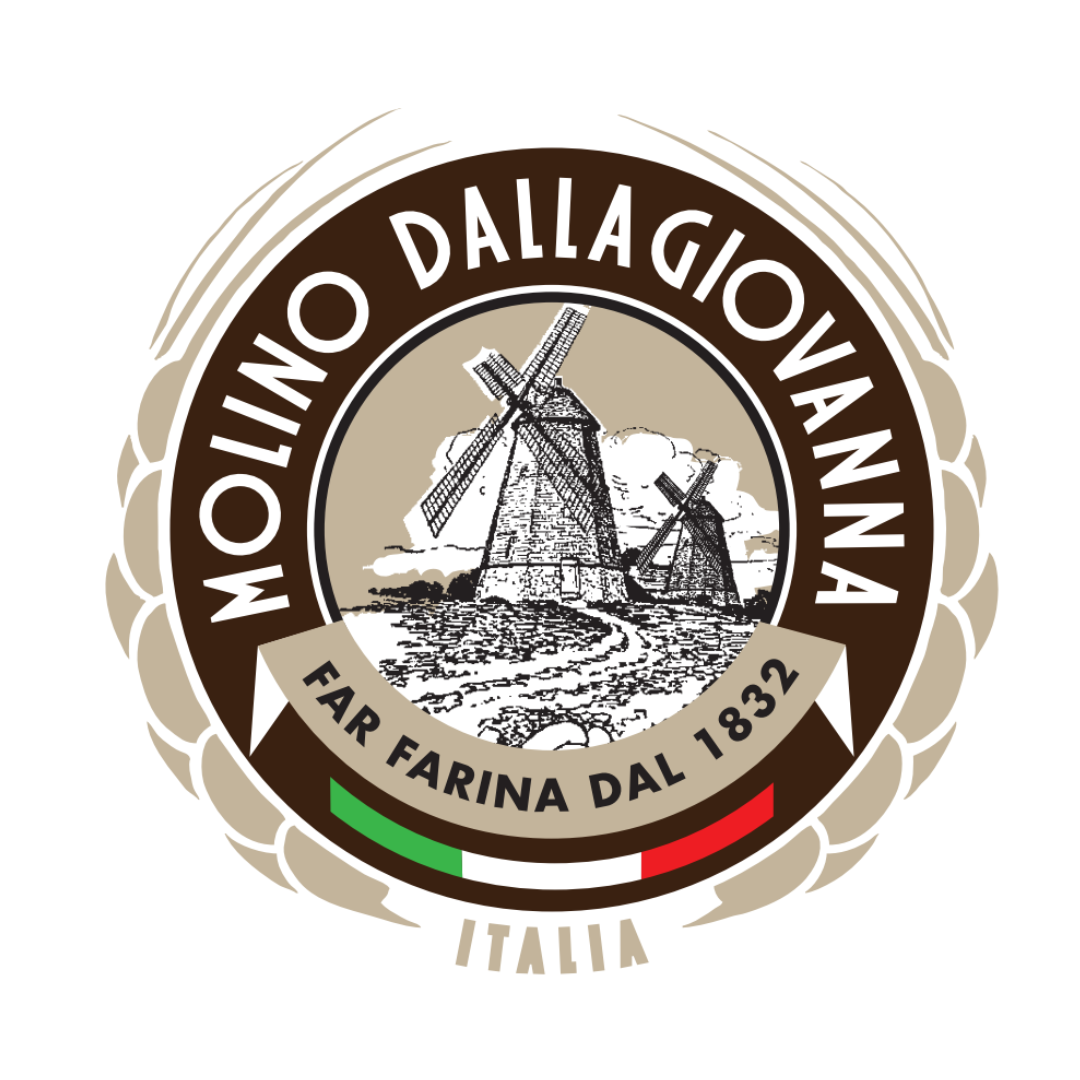 Molino Dallagiovanna
Washed wheat that produce a pure product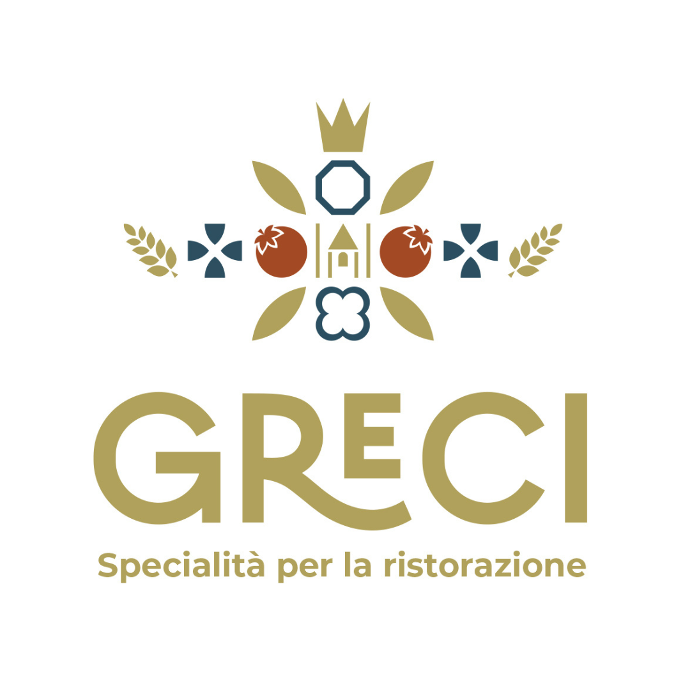 Greci Prontofresco
Tomato and specialty products since 1923
Notzarella
Vegan Mozzarella never tasted so good!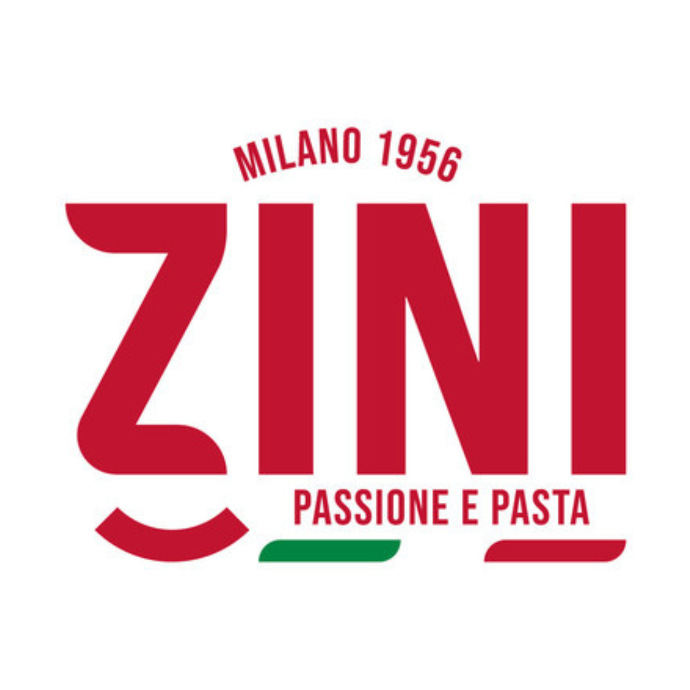 Zini
Filled and specialty egg pasta. Pre-cooked for super easy preparation.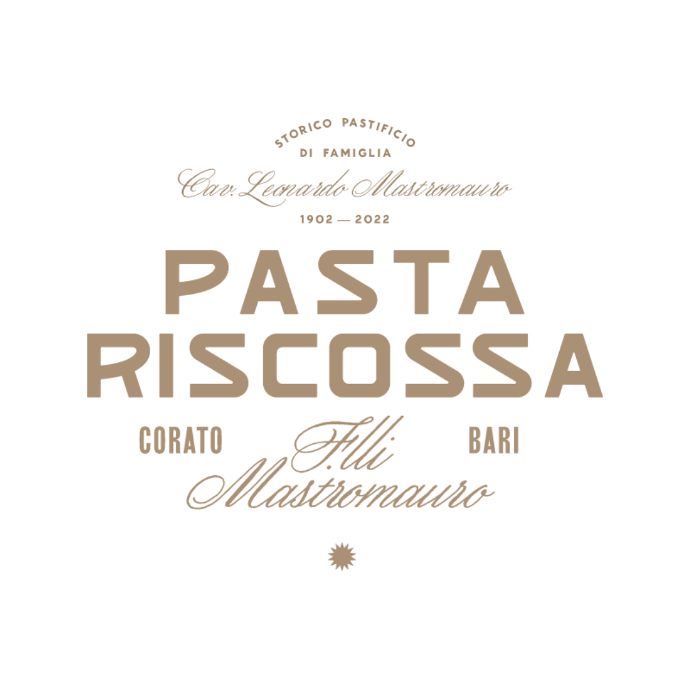 Riscossa
Traditional specialty of fresh pasta made from durum wheat flour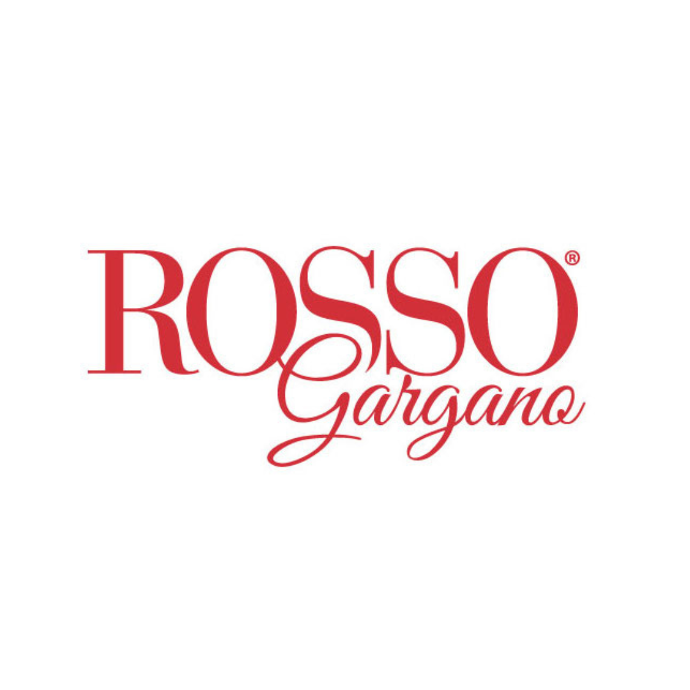 Rosso Gargano
High quality 100% Italian Tomatoes